Discover Your World
Explore Lawrenceville
Your new home's central location in Lawrenceville means you'll enjoy the best of your new town without having to travel. Artisan at Lawrenceville puts you within minutes of some of the neighborhood's best restaurants, shopping destinations, and entertainment spots. Get your errands done at ShopRite of Lawrenceville, then take a break at Turning Point of Princeton or The Cheesecake Factory.
Food. Fun. Friends.
The Best of Your New Neighborhood
You'll never have a dull day living at Artisan at Lawrenceville. There's plenty to do, see, and experience just a short distance from home.
Start your day with a quick trip to Star Big Bazaar, then treat yourself to a bite to eat at Moes Southwest Grill. If you still have gas in the tank after that, explore some of the nearby parks to get a breath of fresh air.
Everything you need is within reach at Artisan at Lawrenceville. After you schedule a tour, why not take some time to check out the neighborhood?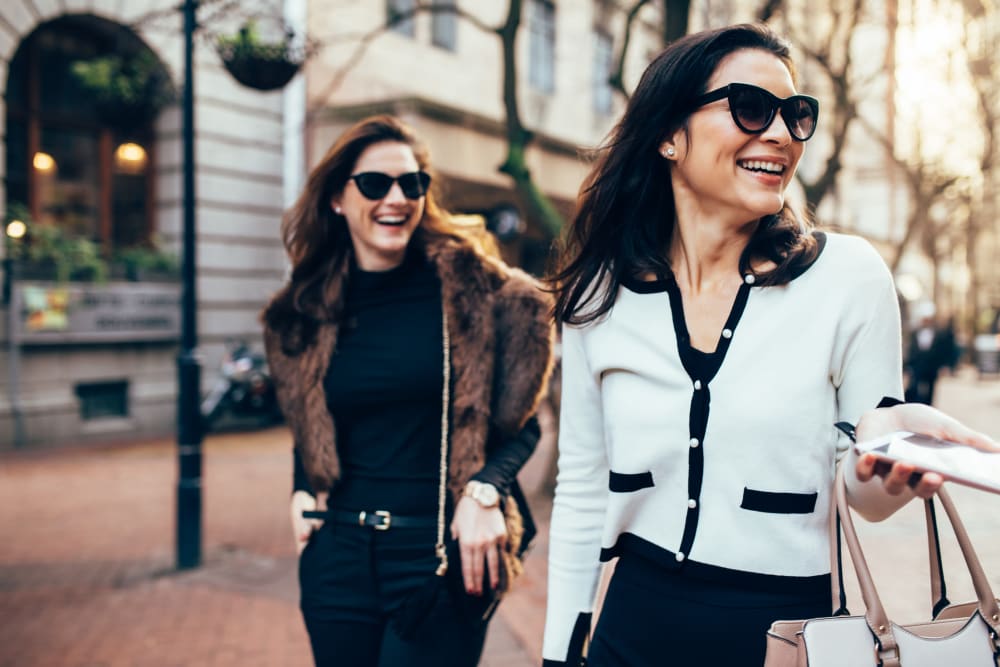 Start Living Your Best Life